For many years we have been specialists in managing and organising corporate and team-building events for businesses from all over Poland. We have the recipe for the perfect event: a vast private area, two reception rooms and accommodation for many guests, as well as endless ideas and possibilities, plus the great outdoors right outside your window!
The Rancho is never fully asleep..
The style and form of events is always consulted with each customer on an individual basis. Our main objective is to stray from routine and set patterns and to present all of our options for both grandiose corporate events and for laid-back team-building events.
Both local businesses and those from further afar who decided to have their events at our place to date have chosen the following entertainment options:
military games – paintball, shooting range, archery;
off-road rallies with cross country vehicles and quads;
F1 simulator;
summer water fun – motor boat and jet ski rides;
winter fun – horse-drawn sleigh, dog sled, or snowmobile rides;
outdoor team-building games;
themed events, such as Hawaii or Prohibition style parties.
We can hold corporate events for up to 100 guests. We offer an air-conditioned banquet hall for 120 guests and a cosy fireplace room for 30 guests. Both are furnished with PA equipment, and the banquet hall also has a projector.
Free Wi-Fi access is available throughout the entire facility. There is also a free car park. We offer accommodation in rooms that sleep 1, 2, 3, 4, or 5 guests, and all-year cottages for up to 10 guests, with bathrooms. All of this can be viewed in our Interiors photo gallery..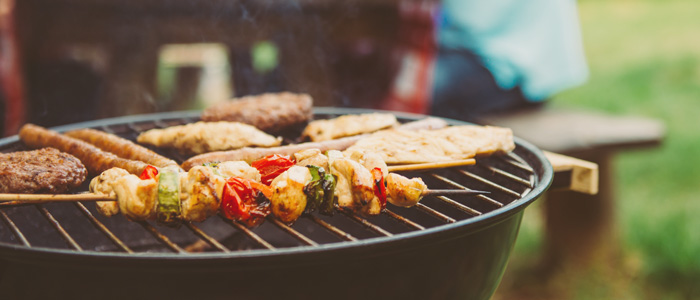 Something for the body and mind, because life is not all work and no play!
If the event is very formal, meals are served at our restaurant; but if employees are allowed to change out of their suits and ties, we recommend a bonfire or the banqueting shed with barbecue dishes served.
Our experience shows that the abundance of excitement and fresh air can be no less tiresome than overworking – this is why we recommend regeneration at our sauna.
Our motto is: What happens at Colorado, stays at Colorado! And this is our way to organise corporate events – no-one in the region must know anything more about them…